Tooth Extractions – Oak Cliff, TX
Protect Your Smile from Painful, Problematic Teeth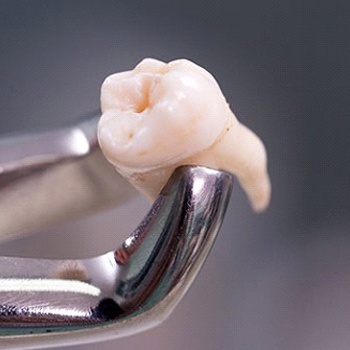 At Kessler Park Dental, we do everything we can to help you maintain a happy, healthy, and complete smile for a lifetime. However, there may be times when we need to remove a tooth for the sake of your oral health and overall wellbeing. Thankfully, whether your tooth is infected, broken, or decayed, we can protect your smile from painful, problematic teeth with a tooth extraction in Oak Cliffs. Give us a call today to schedule your consultation and learn if you could benefit from having a problematic tooth removed.
Reasons Why Tooth Extractions Are Necessary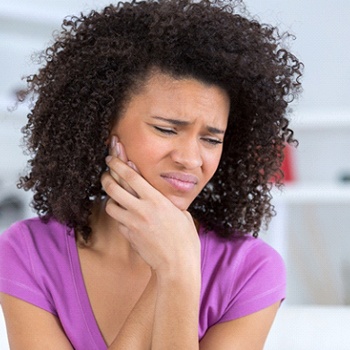 Whenever possible, we'll recommend saving a tooth with a restorative treatment like root canal therapy or a dental crown. We will only recommend a tooth extraction if it's the best choice for your long-term health and wellbeing, which is often the case in the presence of:
Irreparable damage
Extensive decay
Severe infection
Advanced gum disease
Impacted teeth
The Process of Removing a Tooth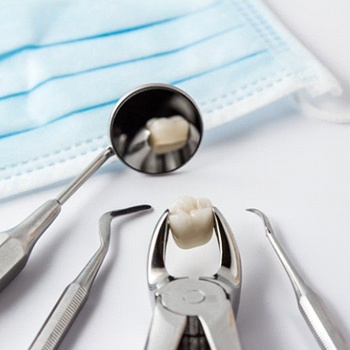 A tooth extraction may sound daunting at first, but we assure you that you have nothing to fear. We'll walk you through the entire process beforehand and answer all of your questions personally so you'll know exactly what to expect. On the day of your extraction, Dr. Martinez will thoroughly numb your mouth with a reliable anesthetic to ensure you don't experience any discomfort. For particularly anxious or uncomfortable patients, we may recommend sedation dentistry. We offer both oral conscious sedation and nitrous oxide sedation depending on your unique needs and preferences.
Once you are settled and comfortable in the dental chair, our talented team will get to work. We'll use something called a dental elevator to move the tooth farther away from the gumline. Then, we'll grasp the tooth with specialized tools and gently rock it back and forth until it naturally comes away from the gum tissue. Lastly, we'll patch up the extraction site and send you home with specific aftercare instructions.
Tooth Extraction Aftercare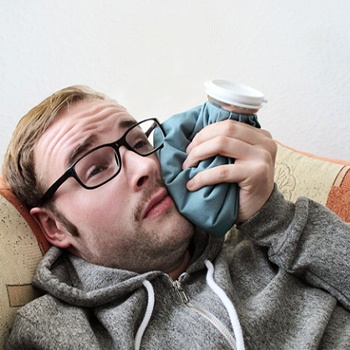 Before you leave our office, we'll give you printed instructions to follow as you recover from your tooth extraction. Some of them include:
Take your prescribed pain medication, usually before the initial numbness from your extraction wears off.
Keep the blood clot over the extraction site in place by resting, not touching it, and not using a straw.
Practice great oral hygiene by brushing and flossing regularly, but be very careful around the extraction site. Don't use an alcoholic mouthwash.
Avoid smoking and drinking alcohol to promote faster healing at keep infection at bay.
Stick to a diet of soft foods and avoid hard, crunchy, or sticky foods for at least several days. You should also limit acidic and spicy foods to minimize irritation.
Stay hydrated and drink plenty of water.
Manage discomfort with over-the-counter pain relievers and ice packs.
Call us right away if your symptoms don't seem to be improving or get worse.