About Our Oak Cliff Dental Office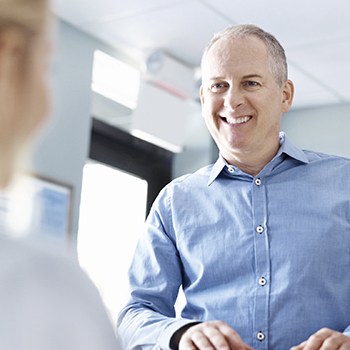 Dr. Jayme Martinez and his team at Kessler Park Dental believe that spending plenty of one-on-one time with each patient is essential to delivering the highest level of care and a relaxing experience. Dr. Martinez will give you something that you will not find at your standard corporate practice: his time and a personalized touch. He uses this extra time as well as a comprehensive array of dental services to help all of his patients meet their unique smile goals.
Even before he became a dentist, Dr. Martinez had a passion for helping people as well as a love of science. Now, he gets to utilize his interests and skills every day to serve Oak Cliff families. Whether it's time for your child's next checkup or you need a few of your own teeth repaired, you can trust that you'll only experience the best whenever you visit Kessler Park Dental.
Patient Comforts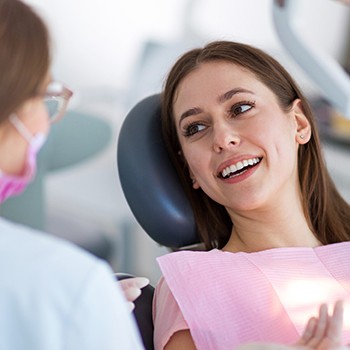 Patient comfort is one of our top priorities, because no one should have to stress about taking care of their teeth! This is why our office is filled with a kind and friendly team who are always ready to listen, plus our office has a number of modern amenities that will help your appointments fly by. If you ever need something to improve your experience with us, just ask, and we will do our best to accommodate you.
Ceiling Mounted TVs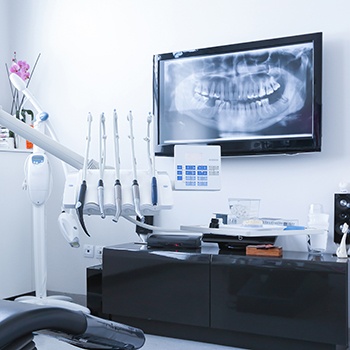 Every single one of our treatment rooms has a ceiling mounted TV so you can get lost in a movie during your appointments. We have a selection of movies and TV shows that is perfect for patients of all ages, and we are constantly updating it so our patients can stay entertained while we take care of their smile.
Beverage Bar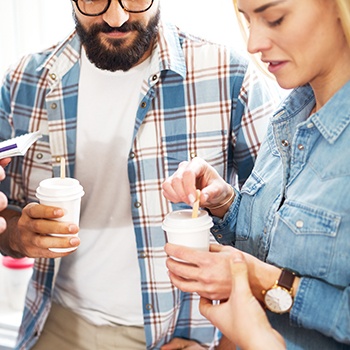 When you walk into our reception area you will be greeted by the smiling faces of our front desk team who will be ready to take your drink requests. We have variety of hot and cold beverages available so you can have a nice, relaxing sip before meeting with Dr. Martinez.
Free WiFi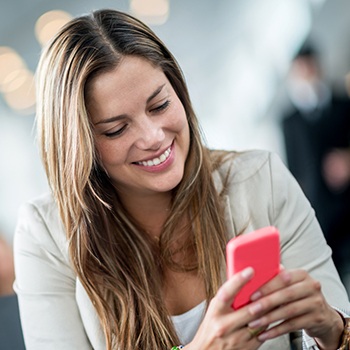 There's no need to be disconnected from the world while at the dentist! Our free WiFi will make your already short wait time seem even shorter. Whether you want to catch up on work, browse the internet, or use social media, you can do so in our office.
Nitrous Oxide Sedation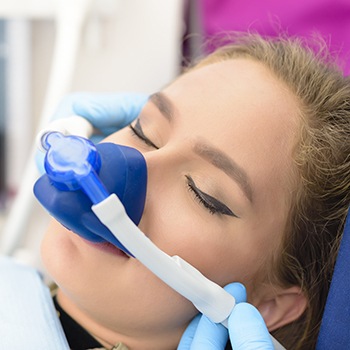 Does going to the dentist make you or your child feel a little nervous? If so, we can take the edge off with a safe and gentle technique called nitrous oxide sedation. All a patient has to do is breathe in the odorless gas through a small nasal mask to achieve a feeling of carefree relaxation in the chair.