Meet Your Oak Cliff Dental Team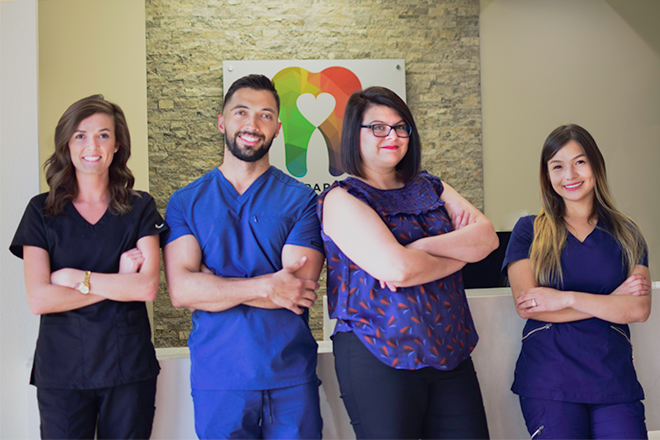 In order to provide the highest quality patient experience possible, Dr. Martinez has surrounded himself with a handpicked team of assistants, hygienists, and administrators. Everyone at Kessler Park Dental has a singular goal: to keep our patients relaxed and comfortable from check-in to check-out. Whether you are scheduling an appointment, want to know more about a treatment, or simply need help understanding your insurance benefits, they will be there with a smile ready to provide exactly what you need. To learn more about the friendly faces here at Kessler Park Dental, read on below.
Fabiola Cortez, Registered Dental Assistant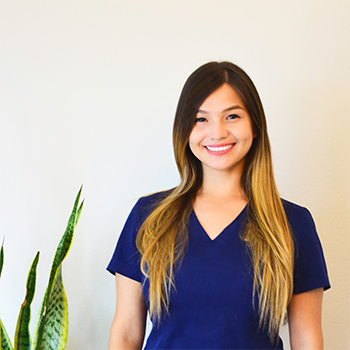 As one of our most recent additions to our team here at Kessler Park Dental, Fabiola instantly loved our atmosphere and the positive feeling that our practice brings to dental care. She graduated from South Grand Prairie High School and Mountain View College before she studied at Dallas Dental Assistant School.
When she's not in our office helping patients, Fabiola likes spending time with her family of four. She also loves traveling and exploring new places and cultures.
Daisy, Dental Hygienist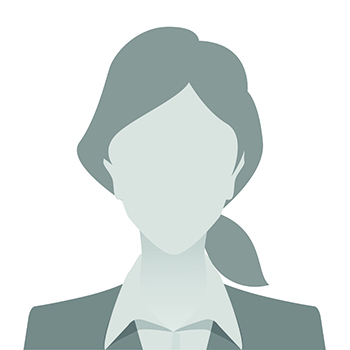 Daisy is a Dallas native! She has more than 13 years of experience in the world of dentistry, and the last two of them have been spent right here with our team. She attended Texas Woman's University and has her BLS certification. When asked, she shared getting to know each patient and helping them maintain their oral health are two of her favorite aspects of her job.
Daisy and her husband, Luis, have two sons. As a family, they love to spend time together and travel. Her interests outside of dentistry include working out, reading, and trying new restaurants. Here's something you may not know about her: her sons are 18 years apart!
Shamya, Dental Assistant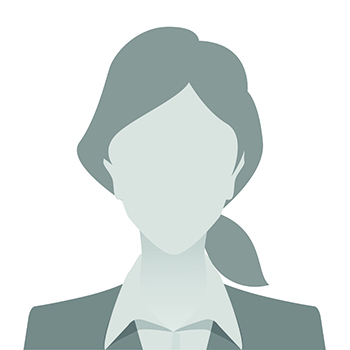 Shamya joined the Kessler Park Dental team in 2022, and she couldn't be happier. She attended Tarrant County Community College and University of Texas at Arlington and is certified in dental X-rays. Her passion for dentistry stems from her own personal journey from having no confidence in her smile to being proud to flash her grin after extensive dental work. She wants to help each and every one of our patients reach that point!
Shamya has a younger brother who is still in high school and an older brother who works in human resources. Her mother is skilled in IT and her father owns a pest control business. Outside of dentistry, Shamya's hobbies include working out, cooking, painting, studying the Bible, spending time with her family and pets, and watching sports – her favorite is basketball.
Lilian, Registered Dental Assistant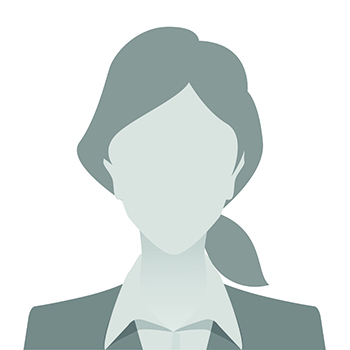 Lilian grew up right here in Dallas and has spent a handful of years at Kessler Park Dental so far. She studied at Dallas College El Centro Campus and has earned certifications in CPR and nitrous oxide monitoring. The best thing about her job is being able to transform lives; seeing patients become more confident in their smiles brings her so much joy!
Lilian has two older brothers who are her biggest supporters. Her parents came from Vietnam and are also always there for her. Additionally, they have a pet dog named Chica who is considered an important member of the family! Spending time with Chicha is one of Lilian's favorite things to do. She also enjoys trying different restaurants and visiting nature parks with her friends. One interesting thing about Lilian is that summer is her favorite season despite being allergic to mosquito bites.
Jess, Registered Dental Hygienist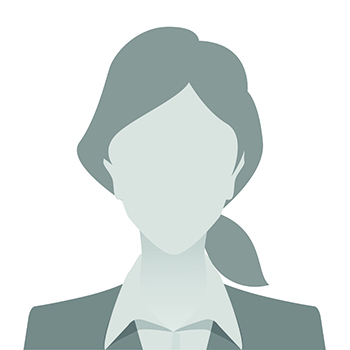 Jess started working at our practice fairly recently, but she has worked in dentistry for several years before that. She attended Indiana University South Bend and is certified in basic life support, nitrous oxide monitoring, dental lasers, and iTero 5D technology, and she has even completed some training in sleep apnea. She enjoys being able to regularly connect with our patients and provide them with comfortable dental experiences.
Jess is originally from Plainfield, IL. Her parents and brother still live in the Chicago area, but her sister moved to Dallas a year and half after Jess did. In her spare time, Jess likes yoga, Pilates, and occasionally golfing. She has also spent the past few years fostering dogs with a local no-kill animal shelter. Something interesting about Jess is that she can say the alphabet backwards!