Emergency Dentistry – Oak Cliff, TX
Same-Day Dental Care Right When You Need It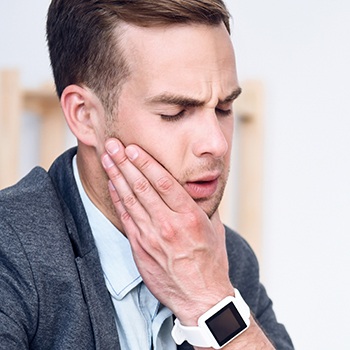 A dental emergency can come in the form of a broken/knocked-out tooth or a severe toothache that seemingly appears out of nowhere, but in either case, one thing remains the same: a person needs to seek out professional help right away in order to get relief. For the people of Dallas and Oak Cliff, they can get the urgent care they need in no time just by calling Kessler Park Dental. When you contact us with an emergency, Dr. Martinez and our team will prepare to see you as quickly as possible, and we're often able to treat people the very same day. For us, the goal is that no one is ever left waiting in pain.
Qualifications & Experience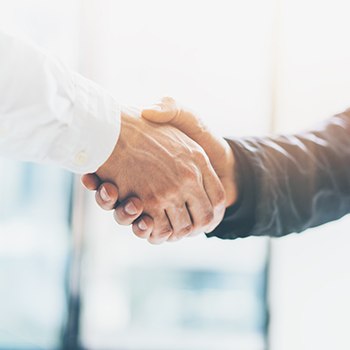 Dr. Martinez, in addition to his years of real-world experience, has also invested in some of the latest technology that enables him to find, diagnose, and treat dental issues in less time than ever. This is especially useful in an emergency situation! Plus, he's also able to offer a number of sedation options so that even the most stressful situation is easier to handle.
Fast & Convenient Care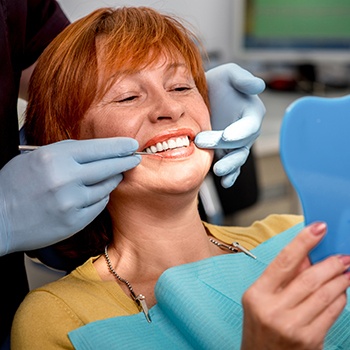 Many patients are tempted to head to their nearest emergency room when they have a pressing dental problem, and you know what happens when they get there? They wait. At Kessler Park Dental, we strive to always see emergency patients the same day that they call in. So, not only do we have the necessary training and equipment you won't find at your local ER, but we'll also work to see you right away so you can get back to your life as quickly as possible.
At-Home Care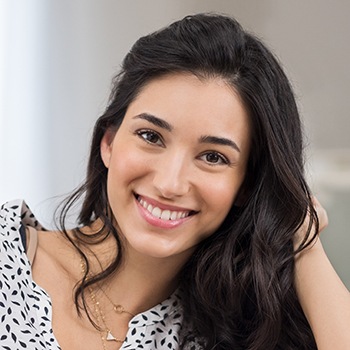 To save you and your family from having to make unexpected dental visits, Dr. Martinez recommends that you brush twice a day, floss once, and come in for routine checkups and cleanings. This will not only keep your teeth nice and strong, but regular appointments will enable Dr. Martinez to catch and treat small issues before they can become emergencies later. He also strongly recommends that anyone who regularly participates in sports, whether they're a child or adult, wear a protective mouthguard to keep their teeth safe from unexpected impacts.
Root Canals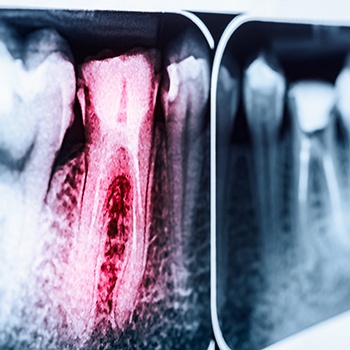 If you're experiencing quite a bit of pain in a single tooth, the problem could be that the delicate internal nerve, called the dental pulp, has developed an infection. In the past, this usually meant that a tooth needed to be removed, but now, Dr. Martinez can save even the most damaged teeth with a root canal. For this, he simply removes the infected tissue and rebuilds the tooth using a custom-made crown. Thanks to the latest dental techniques, most patients report that this often-feared procedure is no more painful than getting a small filling.
Extractions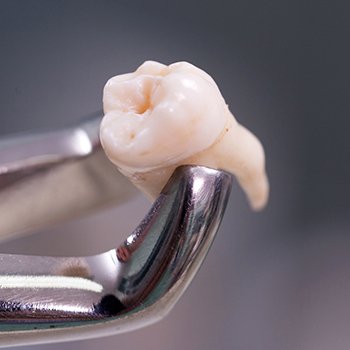 While removing a tooth is never our first choice, sometimes, it's the best thing we can do to protect a patient's oral and overall health. Dr. Martinez will recommend an extraction if:
A tooth is so decayed that it cannot be restored
A tooth is broken beyond repair
Advanced periodontal disease is present
Decay in one tooth is beginning to threaten the surrounding teeth
A tooth has become impacted (stuck), painful, or infected (as is often the case with the wisdom teeth)